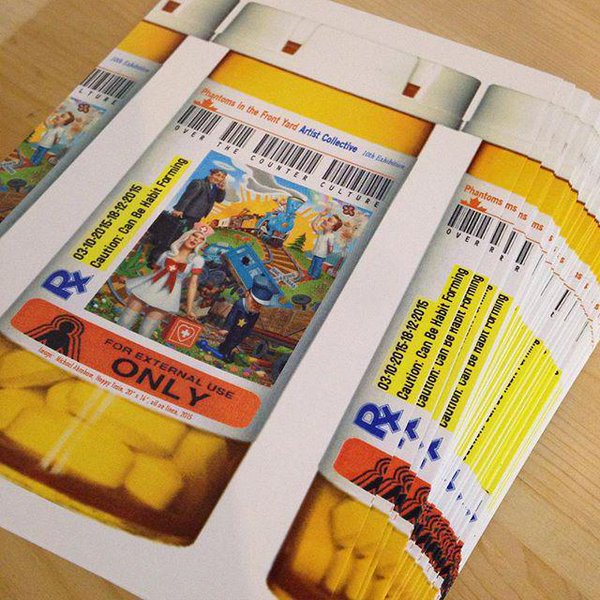 Upcoming Group Show, October 2015 'Over the Counter Culture' at the Gordon Smith Foundation, in North vancouver, with Figurative painting collective 'Phantoms in the Front Yard'.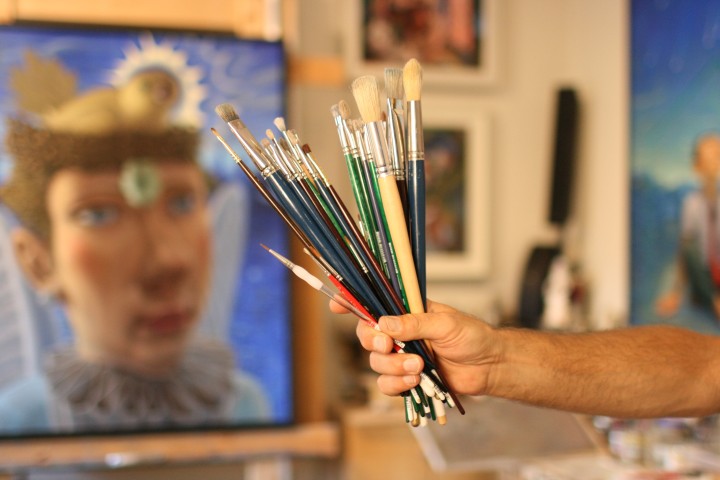 Opus Visiting Artist Series: Demonstrations in oil painting. I'll be giving an oil painting demo at Opus Artists Supplies on Granville Island at the end of June. Registration was required, but is now filled to capacity. Time to shine!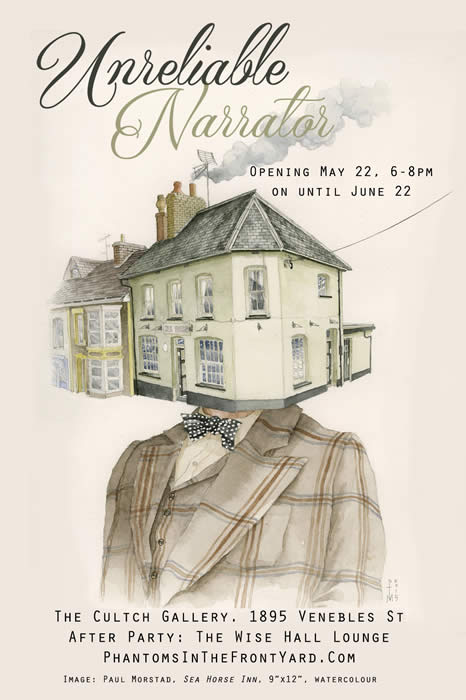 Group Show 'Unreliable Narrator' A group exhibiton with 'The Phantoms in the Front Yard': Michael Abraham, Jeremiah Birnbaum, Paul Morstad, Bruce Pashak, Jay Senetchko, Jonathan Sutton and Pennylane Shen (curator). MAY 22 – JUNE 22, 2015 THE CULTCH GALLERY 1895 Venebles Street Opening reception: Friday, May 22nd 6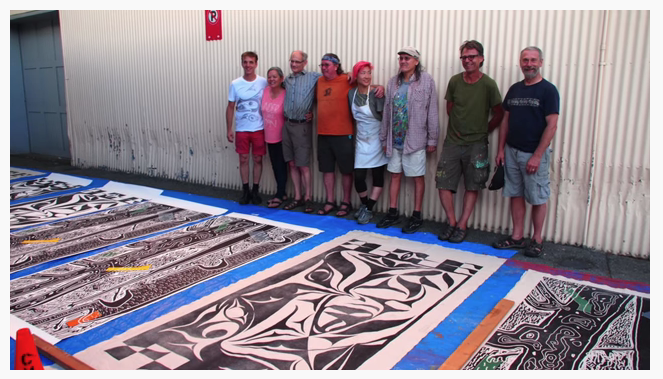 Big Print project - Video now online Peter Braune from New Leaf posted a video of 'The Big Print Project" , the steamroller print event that was filmed on Granville Island on BC Day weekend, August, 2014 : http://youtu.be/6n34acDfeBw Artists: Susan Point, Michael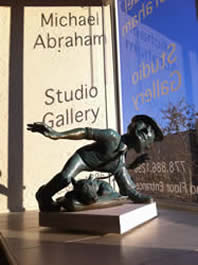 Saturday, February 14, 2015, 12pm - 9pm Come for a viewing, a glass of wine and good conversation, or just a casual hi! Click Connect for more details about the gallery, hours and visiting. You are always welcome!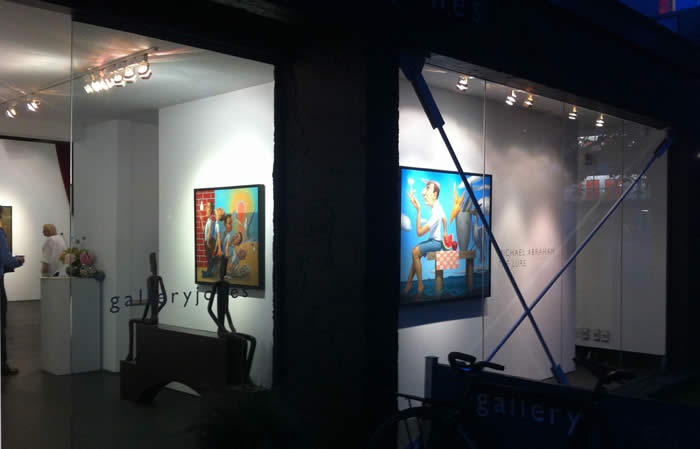 January 2015: A side note: I have recently ended the exclusive relationship I had with Gallery Jones, and appreciate the ten good years of representation with these kind and hard working gentlemen.