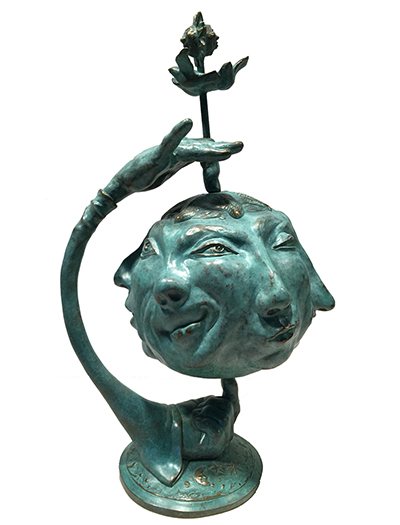 Here's the latest bronze sculpture. The music is 'Perfect Ending', composed by yours truly.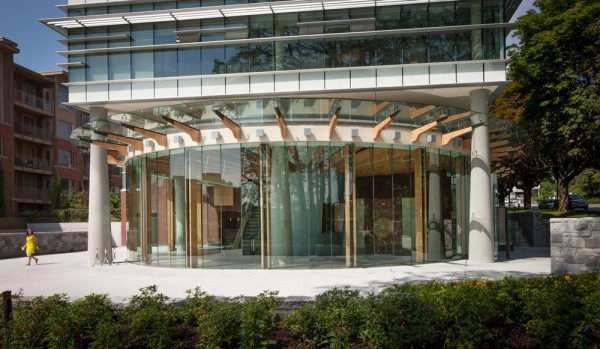 'Over the Counter Culture' Featuring new works by: Michael Abraham   Jeremiah Birnbaum   James K   Paul Morstad Painting   Bruce Pashak   Jay Senetchko   Jonathan Sutton   and   Caroline Weaver. Curated by Pennylane Shen. Opening Reception: Saturday Oct 3rd 6 - 8pm. with performances for Scene and Unseen - an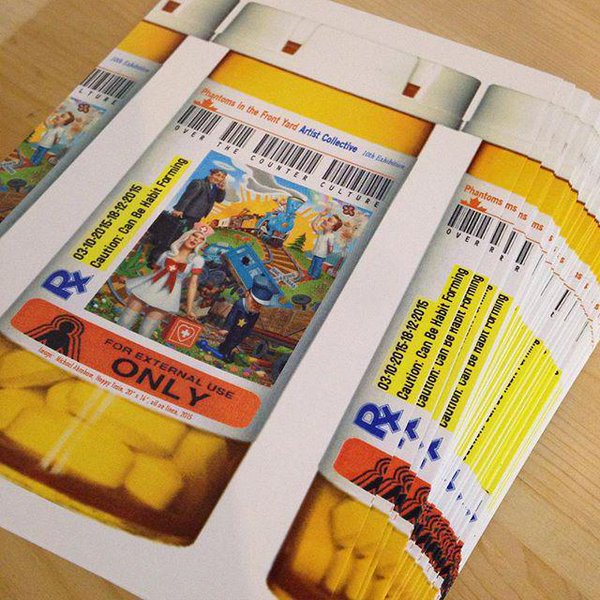 Upcoming Group Show, October 2015 'Over the Counter Culture' at the Gordon Smith Foundation, in North vancouver, with Figurative painting collective 'Phantoms in the Front Yard'.