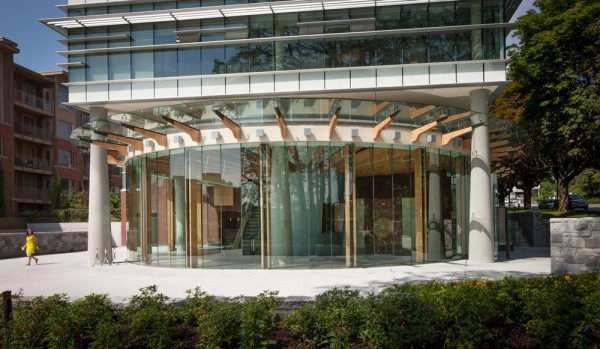 Over The Counter Culture – Art Opening – Reception and events – October 3rd. 6-8 pm and 8-11 pm
'Over the Counter Culture'
Featuring new works by: Michael Abraham   Jeremiah Birnbaum   James K   Paul Morstad Painting   Bruce Pashak   Jay Senetchko   Jonathan Sutton   and   Caroline Weaver.
Curated by Pennylane Shen.
Opening Reception: Saturday Oct 3rd 6 – 8pm.
with performances for Scene and Unseen – an Arts Encounter 8pm – 11pm.
PHANTOMS IN THE FRONT YARD
present their 10th biannual themed exhibition,
a group show exploring drug culture and its impact.
The Phantoms have drawn inspiration from propaganda posters, contemporary advertising and historical print and painting styles, all woven into the evolving complexities circling the perceptions and uses of drugs in cultures past and present.
As a Phantoms guest, please RSVP below by collecting your complimentary ticket ($15) to Scene & Unseen, an interactive multi-floor evening of contemporary dance, musical performances and song. Scene & Unseen will be collaborating with Phantoms for our opening reception.
Ticket Information on Eventbrite
at the Gordon Smith Gallery of Canadian Art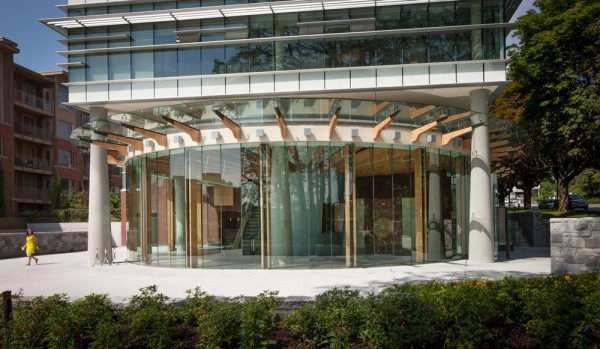 Facebook Event page


Gordon Smith Gallery.
2121 Lonsdale Ave,North Vancouver, British Columbia V7M 2K6
Gallery Hours: Tue-Sat: 12:00 pm-5:00 pm
For further Gallery information
contact 604-998-8563 or Click.