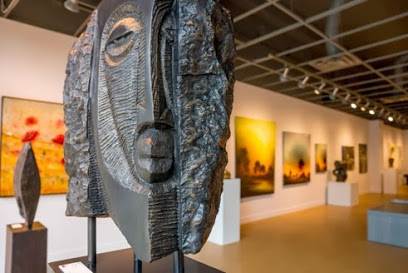 Bugera Matheson – Art Perspective… Alberta.
I am now represented by Bugera Matheson Gallery in Alberta.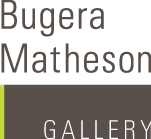 Edmonton, AB – In a strategic move, Art Perspective and Bugera Matheson Gallery have created a partnership which is indicative of the changing ways collectors and buyers are engaging with and purchasing art. Traditional models alone are becoming less effective at reaching an increasingly savvy and broader audience. Social media, digital, and mobile have changed the way we access and in some cases experience art.
Bugera Matheson Gallery has been operating since 1992 (formerly Agnes Bugera Galllery), and has a strong reputation for showing some of the best contemporary art
from

across Canada. "This partnership
will allow us to expand our reach outside of the ga
llery walls, and connect with an extensive and

more
diverse demographic of art collector" said Angela Bugera Matheson.
"
I

could not
be more excited about this partnership

, and the opportunities this will bring not only for the
artists we represent but to bring continued innovation to this arena.
" said Art Perspective principal dealer,
Jared Tabler who represents
a curated roster of talent. Art Perspective's reach extends

worldwide
through their website
, and on

Twitter
to nearly 30,000 followers.
The gallery will
soon be announcing an updated show schedule to reflect this new partnership. To

learn
more about
Ar
t
Pe
r
s
p
e
c
t
i
v
e
or
Bu
g
e
r
a
M
a
t
h
e
s
o
n
, visit them online

and follow Art Perspective on Twitter
at
@_
A
r
t
P
e
r
s
p
e
c
t
i
v
e