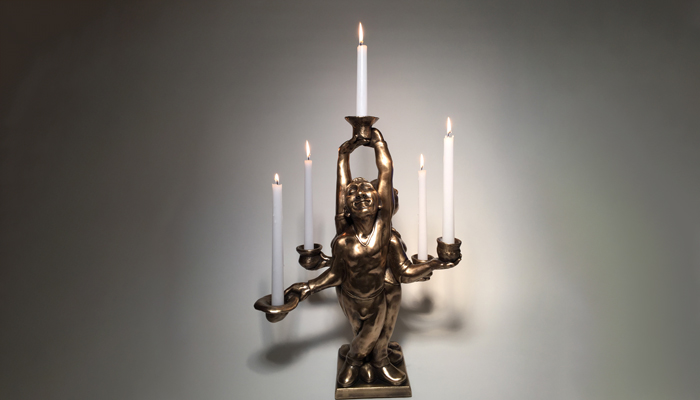 Made to order 'Candelabrum', ready for the holidays ?
'Candelabrum' has been sent to the foundry and will be available in a variety of patina's of your choice (and in time for Christmas!)
If you would like to own a Michael Abraham original, contact me!
Flexible payment options are available.