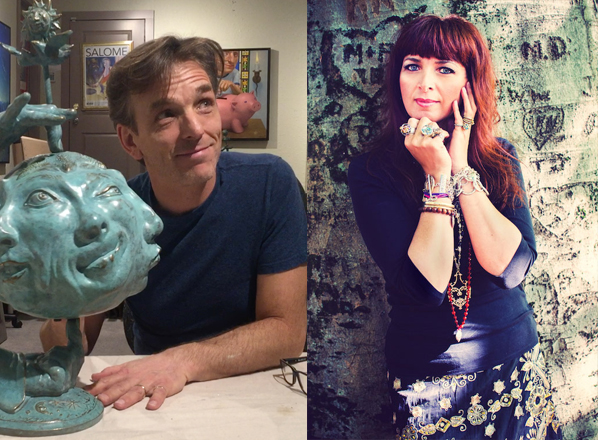 Audio Podcast – interviewed by the Creatrix…
I was interviewed in February, 2016 by Sonja Picard, creator of the Sonja Picard Collection and Creatrix blog!  You'll enjoy her jewelry, artwork and website! And her ability to "recycle your love – creating a modern piece with the jewels from your past".
We had a fun time chatting for this audio podcast! Hope you enjoy!
Click to hear Voice-podcast-Michael-Abraham