A note from Michael
There will be new items added to the gift shop on occasion. I think this is a nice way for people to enjoy artworks that I've created if they can't have the original. Every museum and major gallery offers gift shop items with images from artists whose work I love, and over the years I've come home with a number of inspiring things.  I've even had a Van Gogh shower curtain for a while, which was fun!   I hope that you find an item here that brings you the same pleasure.        Cheers, Michael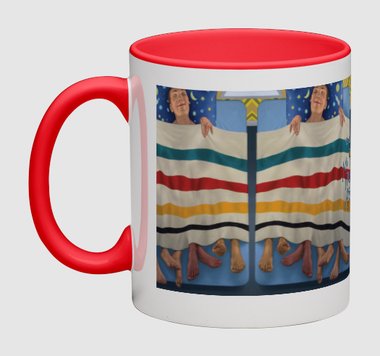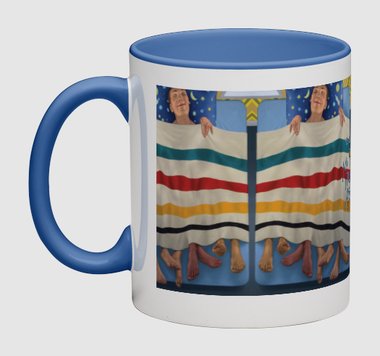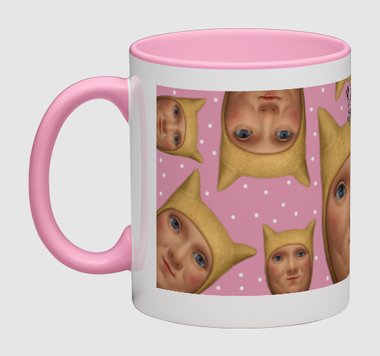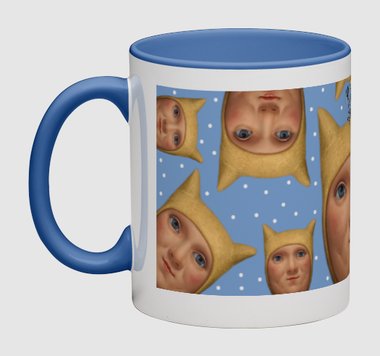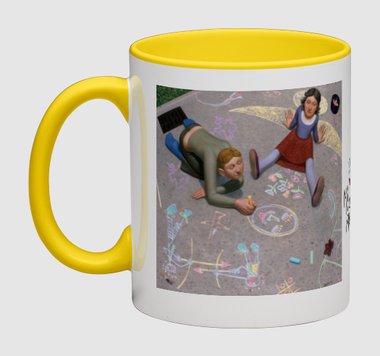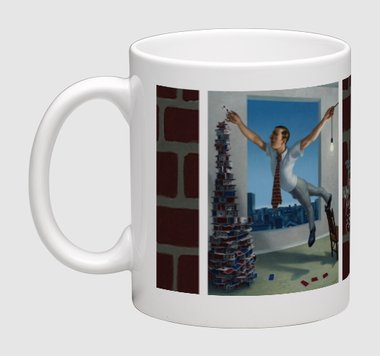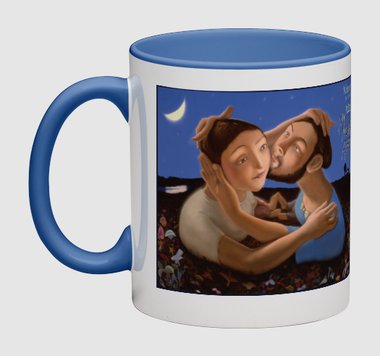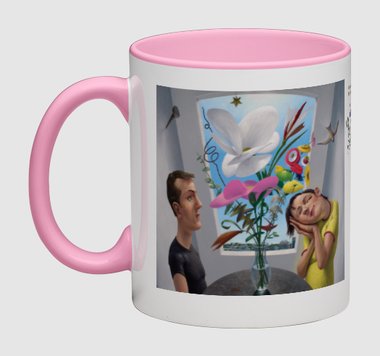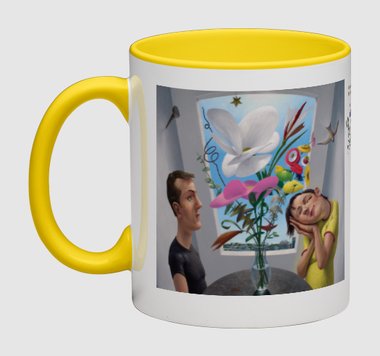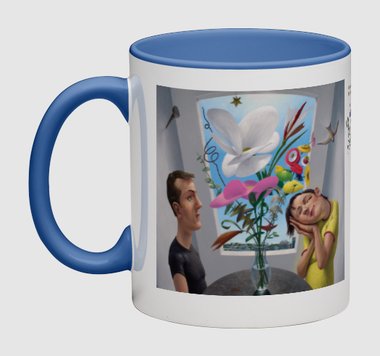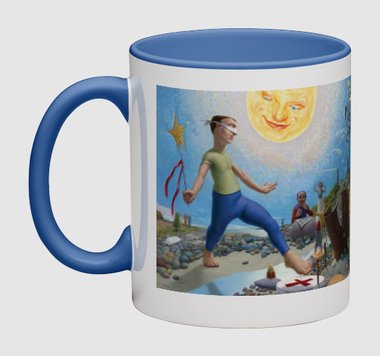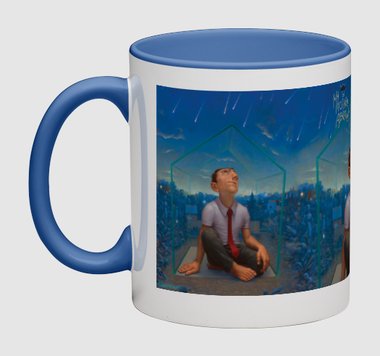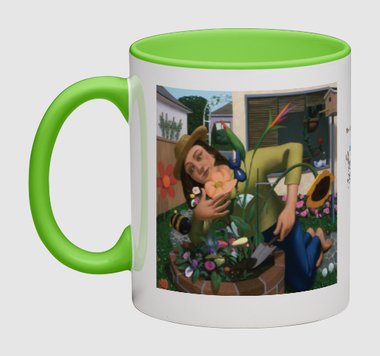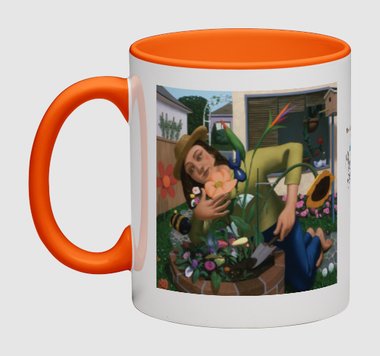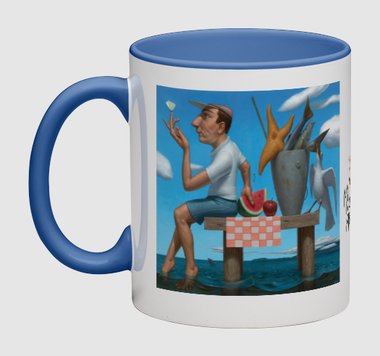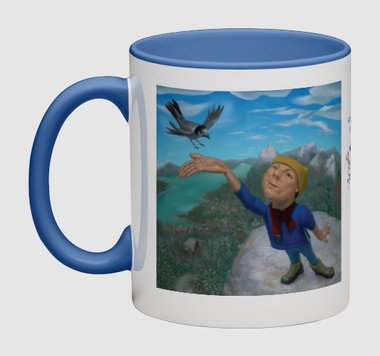 We ship to the following countries:
Australia, Austria, Belgium, Brazil, Canada, Cyprus, the Czech Republic, Denmark, Finland, France, French Guiana, French Polynesia, Germany, Gibraltar, Greece, Greenland, Guadeloupe, Guam, Hong Kong, Iceland, Ireland, Italy, Liechtenstein, Luxembourg, Malaysia, Malta, Martinique, Mexico, Monaco, the Netherlands, New Caledonia, New Zealand, Norway, Poland, Portugal, Puerto Rico, Réunion, Singapore, Spain, Sweden, Switzerland, the United Kingdom, the United States of America and U.S. Virgin Islands.
*Shipment can arrive anywhere from 7 to 30 days depending on location.
*Please consider that parcel delivery services are experiencing delays due to COVID19.
*If you are ordering items for a present or holiday gift, please order well in advance to avoid disappointment.
**Shipping cost and applicable taxes added at checkout.
Sign up for the newsletter.
From time to time I like to share updates from the studio. Emails are sent infrequently, 3 to 4 times a year, and may contain information about upcoming art shows, and pictures of new paintings, sculptures, and gift shop items. Use the Subscribe button to add your name and contact info to the list. I look forward to sharing with you!