Contact Information
Michael Abraham – Visual Artist
Paintings, Sculptures, Prints, Commissions.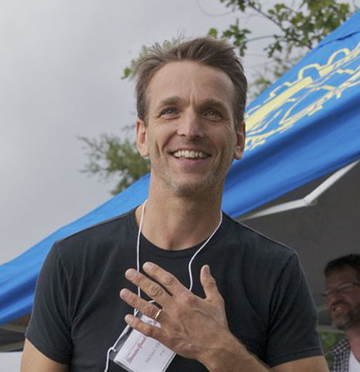 Phone: 778.886.1296
E-mail: michael@michaelabraham.com
Twitter: @MichaelAbraham_
Instagram: MICHAELABRAHAMART
---
A friendly note to collectors and clients
As things change, I have lost track of some of you. If you wish to know about future shows and
newly available work, or to let me know how my babies are, e-mail me directly and let me know! Thank you for your support!